Covenant Employees Welcome!!
First responders and medical professionals need help too.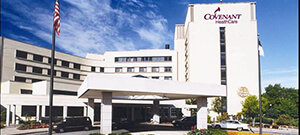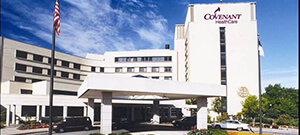 We are proud to service Covenant Health Care staff and employees, taking ASR insurance and offering excellent services to those working in the medical field. You need to take care of yourself in order to help others. We are here to help.