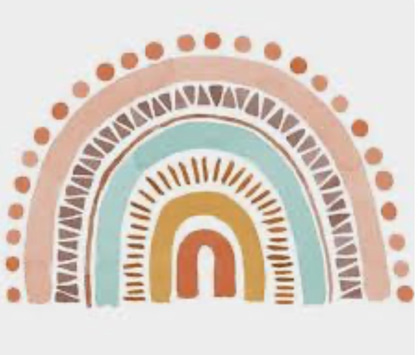 Services and primary interventions:
Cognitive Behavioral Therapy

Motivational Interviewing Therapy

Trauma Focused CBT

Person-Centered and Supportive Interventions

Groups! (see below for current opportunities - online and in person)
We are happy to work with adults and children, ages 5 and older.
Individual Sessions - adults, adolescents, children.
Video, voice, and chat sessions available.
Group Therapy available based on current patient needs.
GROUP THERAPY
9/15/2023: Trauma Informed Yoga w/ Mindfulness Meditation 5:30pm-6:30pm $15
10/13/2023: Create your Vision (Board) 6pm-7pm $10
10/2/2023: Grief and Loss support group at Swan Haven 10am-11a Free: first Monday of every month
Coming soon:
Teen Girls Self-Esteem Group

Dungeons and Dragons Therapy Group

LGBTQ+ Psychoeducational Support Group for Parents
We take many insurances and also offer self-pay options with potential for reduced rate options. See the PAYMENT tab for our updated list of in-network insurances.
WHAT IS SELF-PAY AND WHY WOULD I SELF-PAY?
One of the most popular forms of payment in mental health practices is self-pay. When an individual pays for therapy through self-pay as opposed to utilizing insurance both confidentiality and treatment remain between you and your therapist. Treatment decisions, length of therapy sessions, confidentiality and many other important decisions are always kept between you and your therapist. However, when utilizing health insurance to pay for therapy you may be relinquishing confidentiality, treatment decisions, length of therapy and other pertinent decisions to your insurance company.
WHAT ARE ADVANTAGES OF PAYING OUT-OF-POCKET?
Choice: The client can pick their provider and ensure they're working with someone with expertise in their situation.
Focus on the client: No need to get insurance involved so more time is spent on interventions and building the positive. No diagnosis is required, such as with the insurance company.
Flexibility: Self-pay clients decide how often and how long you need to go and when you're finished. When you use your insurance, an administrator may read your progress notes and decide when you stop. If you decide you want to continue and pay for it yourself, your therapist may not be able to legally continue, having signed a contract with the insurance company to see you only through the policy.
Privacy: When clients use insurance, therapists must attach a diagnosis to release insurance benefits. This diagnosis then becomes part of the client's permanent medical record. For clients who wish to maintain their privacy, and are uncomfortable with the number of people who have access to their medical record, they may opt to pay. Paying out of pocket means that therapists are not required to assign a mental health diagnosis or share medical information with anyone.
Timeliness: Finding a network provider may come with a long wait to schedule therapy with a provider who accepts their insurance. In addition, some insurance companies require pre-authorizations which can further delay the scheduling of your appointment.
Convenience: Paying out of pocket not only allows the client to see someone more quickly, but self-pay clients are often given the option of arranging more flexible session times, such as weekends or evenings. Eliminates surprises from billing – you'll know up front what you're responsible for, and there are no guessing games regarding coverage, co-pays, deductibles.
Cost savings: Once you tell a therapist's office you are insured, they are contractually obligated to charge you the rate they agreed to with the insurer. Reduces the potential for insurance premium increases – insurance companies are known to raise rates simply because you received a diagnosis!
Best Care: Therapists taking self-pay clients can invest into their treatment and clients are also more likely to be invested in achieving their goals.