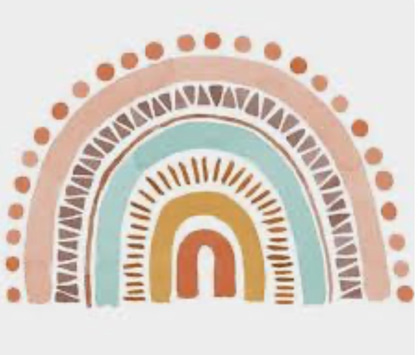 Yes, our building has a ramp and is accessible.
Yes, video, phone, text sessions available. Just let us know your preference, otherwise we assume you are coming in-person.
We work with children ages 5 and up as well as adults.
How many days/weeks/months does therapy take? You will work with your therapist to determine what the best timeframe is for you.
How long are therapy sessions? Our sessions are typically 45-60mins long depending on your individual needs.
How often do I go to therapy? This is determined again by your own personal needs.
Can I only go to therapy if I have a serious mental health problem? We help people with decision-making, problem-solving, situational stress, and much more beyond serious mental illness.
What kinds of things do you talk about in therapy? You will decide this with your therapist and prioritize your treatment goals.
What does the 1st session look like? The first session typically includes questions about your background and history, to help us get a better idea of how to help you.
Is therapy really confidential? Yes, unless required by law to report instances of child abuse and neglect or prevent harm, or with your written consent, we keep your information private.
What's the difference between talking to a therapist and talking to a friend? Your therapist will utilize evidence-based clinical interventions that are proven to help.
How long does it take to see a therapist after contacting Human Kind? Typically we can get you in during the same week or the following at this time.
What if I'm having an emergency and I need to be seen now? We offer several referrals for crisis intervention to ensure your needs are met.
What if I don't like my therapist or I'm not seeing any progress yet? Sometimes it just may not be the right fit, and we can offer another clinician quite often - and this is just part of the process of finding help. If we do not have someone you match with, we can also help refer to someone who does work for your needs.