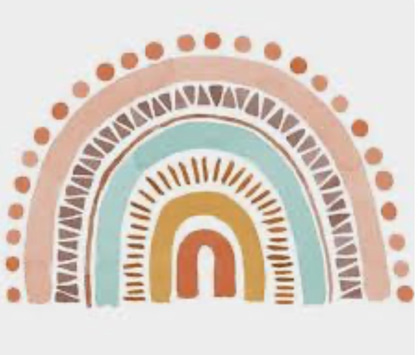 Our practice is proud to offer patients their own portal to request appointments, make payments, and electronically sign portal forms.
https://www.therapyportal.com/p/humankind48655/
Existing patients can use this link to request with their assigned clinician and appointments will be confirmed by the appropriate staff.
NEW PATIENTS - please consider contacting our office to schedule an intake consultation which is typically a 10 minute phone call with our Intake Specialist.
intake@humankindsaginaw.com
989-249-3671
We are happy to help you with this process should you need assistance setting up your portal account. Just reach out using our contact information!
Be mindful of cancellations with less than 24hr notice and missed appointments. Refer to the fee schedule in your patient portal for policy on these events.
Occasionally the schedule may show openings where there are not for a variety of reasons. Please monitor that your appointment request has been confirmed by the practice, if you are utilizing the link above for requests. Any appointment requests less than 24 hours should contact the office directly via phone to determine availability.
Find Your Perfect Counselor: Expert Therapy and Counseling Services